Special Trailers
Season 6 Trailers
5th Season Trailers
The Importance Of Being Phoebe
The 4th Season
Charmed Again - Original Trailer -
Season Three
Something Wicca This Way Comes (Season 1~Series Premiere)
The Demon Who Came In From The Cold
Lookie here for some new pics of 5th season episodes A Witch's Tail, and Happily Ever After..
Most Recent Episode come first now...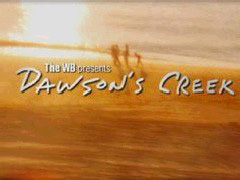 Baby's First Demon and Nymphs Just Wanna Have Fun.
The Importance of Being Phoebe, Centennial Charmed, and Obsessions.
New: Random Pics from the season.
The Day The Magic Died
Happily Ever After....
Siren Song...
Magic Wears A Mask
Pics for "The Eyes Have It", and "Sympathy For The Demon".
SAM I AM
Family Portraits: Before and Before...
Alyssa Milano...
Rose McGowan...